Teen Room

Welcome to the Teen Page of Stevens Memorial Library!
Upcoming Teen events
Go on a Blind Date with a Bag of Books! Use this survey.
Want a bag of surprise books personalized to you? Use this survey!
Need a book recommendation? Use the  Reader Request Survey for personalized recommendations.
Phone & Email Support are available. Click here for the Library's Services Hours.
To reach the Library, email SmlRefServices@NorthAndoverMA.gov or call 978-688-9505

Hand Hold, MA from the Mass. Department of Mental Health

Check out our Flipgrid for fun interaction with other library teens!
Virtual Teen Room
Click on the image below to check out our virtual teen room where you can find reading suggestions!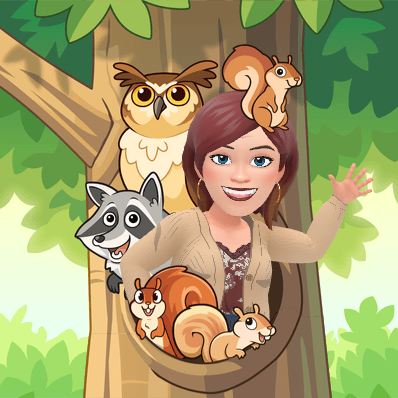 Homework Help
Research in Context – Resources for middle school research topics
Gale Onefile – Resources for high school research topics
Transparent Language – Learn a new language or practice one you've already begun to study!
Check our E-Library to see all of the other online resources available!
NAPS Reading Lists
Online Reading
OverDrive – e-books, e-audio, e-magazines
TeenBookCloud – e-books, e-audio, graphic novels, videos
Bored?
Freegal – Free music downloads
IndieFlix – Streaming movies
Boston Aquarium Virtual Visit – Take a peek at some of the aquarium's residents while the visitors are away!
Museum of Fine Arts Video Library – Browse through the video collection focusing on various exhibits from the MFA's past and present!
Museum of Science Livestreams – Check in with the Museum of Science for their livestreams of different, exciting science topics.
Scratch Coding – Learn how to code video games or play the games that others have made!
Teen Vogue – The digital magazine covers topics from pop culture to political and social issues relevant to you!
Book Talks – Check out these various book recommendations from Stevens staff members
North Andover Partners
North Andover High School Library
North Andover Middle School Library
Webcomics Worth Reading
Namesake – Emma Crewe doesn't care for books, but has the power to literally be lost in one.
Hark, a Vagrant – A comedic comic about pop culture, history and classic literature
XKCD – A webcomic of romance, sarcasm, math, and language.
Rock and Riot – Rock and Riot follows the tales of opposing teenage gangs in the 1950s with an LGBTQ theme! Will the teams set aside their differences to fight for what they have in common?
Megan Kearney's Beauty and the Beast – A new take on the classic fairy tale.
Homestuck – On his 13th birthday, John Egbert starts playing a mysterious videogame called Sburb. Unfortunately, this triggers the apocalypse. Fortunately, he and his friends can make things right—if they can beat the game.