Reception with Photographer Matilde Simas
Saturday December 15  2:00 – 4:00pm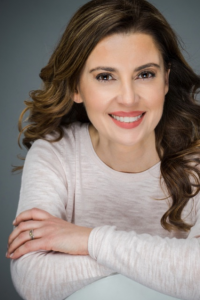 Photographer Matilde Simas' exhibition looks at the work being done by the Orangutan Information Centre, an organization located in Indonesia, dedicated to the conservation of critically endangered Sumatran orangutans. Join us for a reception with Matilde and learn about what you can do to help orangutans in need!
North Andover resident and advocate photographer Matilde Simas is an award-winning American documentary photographer and founder of Capture Humanity based in the Greater Boston area.
Exhibit begins December 2 in the Community Meeting Room.