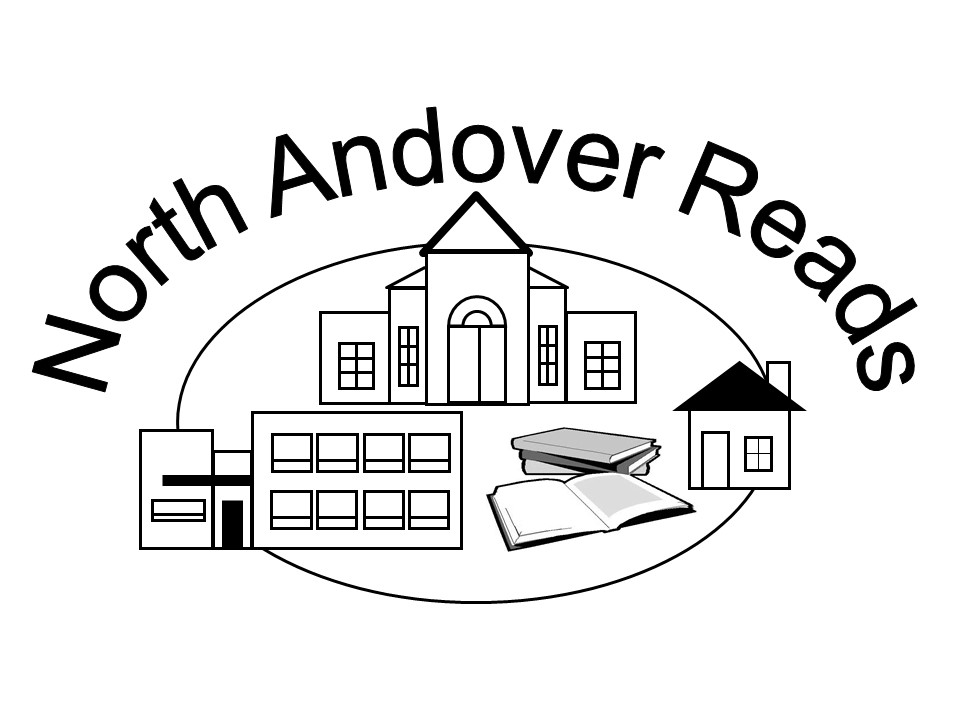 Welcome to North Andover Reads Fall 2021! – North Andover Reads: First Neighbors, Still Neighbors
North Andover Reads is a joint effort of the Stevens Memorial Library and the North Andover School District. Each year, books, programs, exhibits and more are chosen around a particular theme and highlight our R.A.I.S.E. initiative. This year North Andover Reads recognizes and celebrates our first neighbors, who are still our neighbors: the Indigenous Peoples. Through reading and talking, we hope to gain knowledge, leading to both empathy and respect.
Please join us. Everyone is welcome to read, attend a program, and visit exhibits.
Books
Adults & Teens are reading Firekeeper's Daughter by Angeline Boulley  , extra digital copies are available for Stevens Memorial Library card holders!
Children are reading We are still here! by Traci Sorell.
Check out our recommended reading lists for more book suggestions.
Watch for news of more programs in November.
Check back on our website as we post about art exhibits from the schools.
Watch a cooking demonstration by Reference Librarian Alison Horner.